What is World POS?
A software to automate your entire business including Sales, Inventory & Accounts
World POS is a fully-integrated solution for managing sales, stock, debtors, and creditors. It offers a range of benefits, including inventory management, customer data analysis, and identifying strengths and weaknesses in the store.
Despite its wealth of features, it is easy to use. World POS is compatible with cutting-edge touch-screen POS terminals and retail hardware that can be customized to your specific needs. With interfaces for barcode readers, POL displays, cash drawers, and receipt printers, World POS is the ideal solution for any retail business, regardless of size.
World POS is 100% developed at Exesmart Dynamics (Pvt) Ltd by Sri Lankan software engineers and consultants using the cutting edge technologies.
Suits for any business where buying and selling happens
Smooth operations and all required reports
Online dashboard with mobile app
Features
Features and options developed with user based experiements
Why World POS?
You will find all positive reasons to choose this software for your business.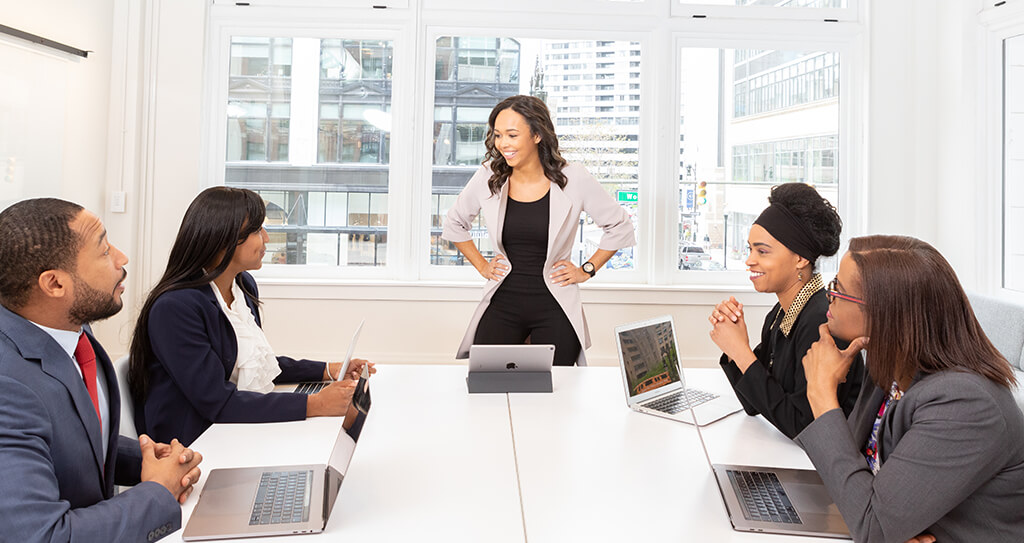 Whether you are a new or established business, whether you are new to using a software system or plan to switch to a different one, World POS guarantees 100% satisfaction in every aspect of your business, making it a hassle-free and well-operated enterprise.
Latest Technology
We use the latest technology to improve the user-friendliness, reporting, and performance within the application
Trustworthy
Trusted by 200+ customers in wide range of businesses
Support Service
We offer the best customer support for World POS software using over-the-phone, remote assistance, or site visit services
Online Updates
You will receive all future updates free of charge by simply clicking the 'Check for Updates' option
Contact Us
If you would like to discuss your personal business software requirements with us, please do not hesitate to contact us.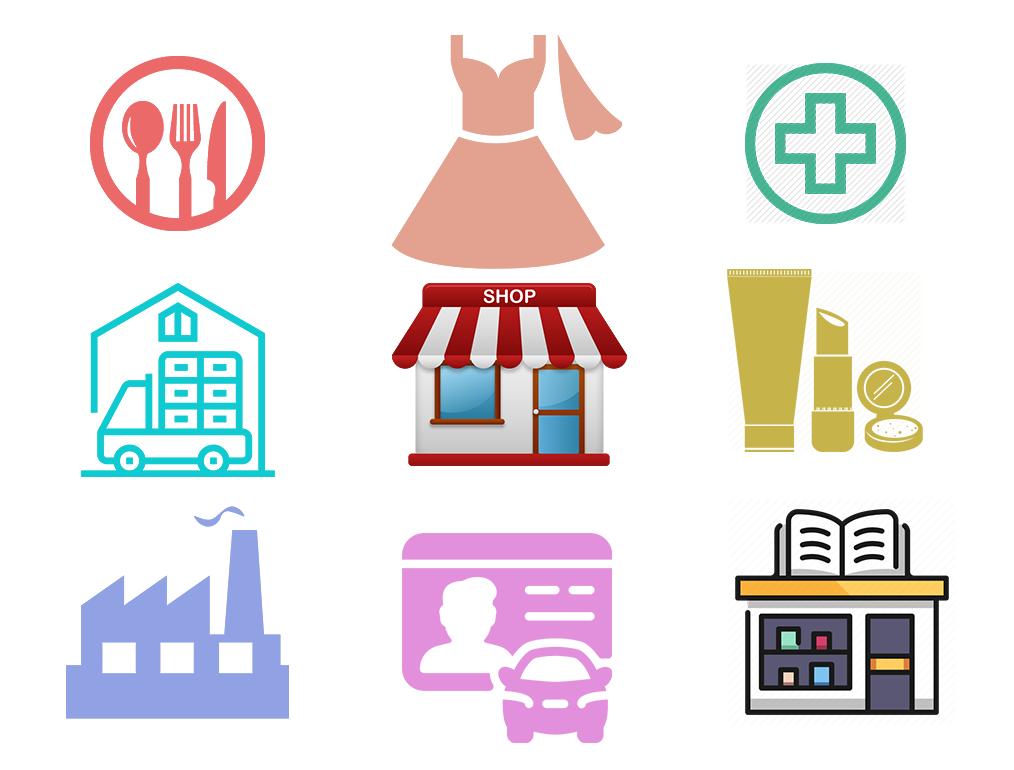 World POS for every business
We offer and implement World POS for various businesses, tailored to change operations, configurations, and training to best suit your needs and help grow your sales and profits.
Grocery & Supermarkets
Restaurants & Hotels
Fashion & Clothing
Jewellery & Cosmetics
Books & Stationary
Pharmacy & Ayurvedic
Retail & Wholesale
Manufacturing & Distributors
Vehicle Parts & Automobile
Service Oriented Businesses
Suits for any business where buying and selling happens
We have the privilege of working with reputed companies in Sri Lanka, and our clients engage with us in various ways. We view our clients as partners and collaborate with them to achieve measurable results.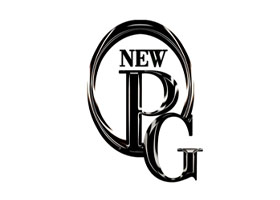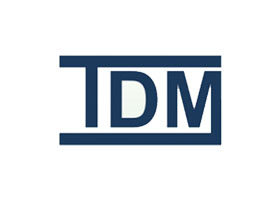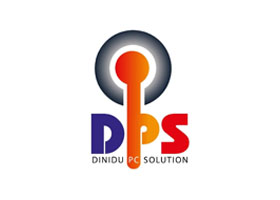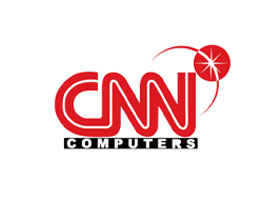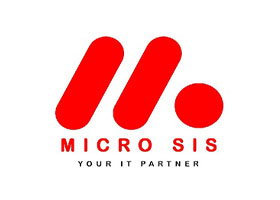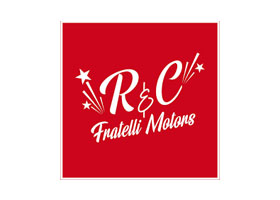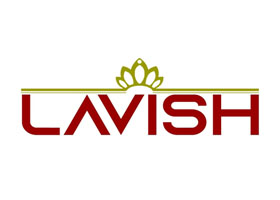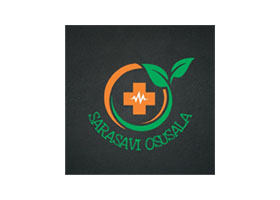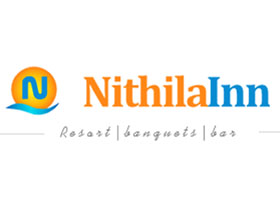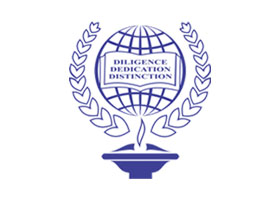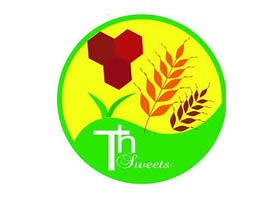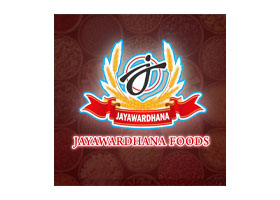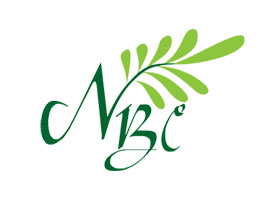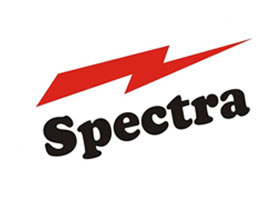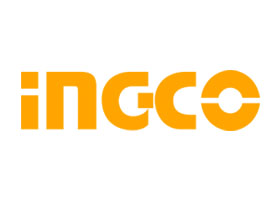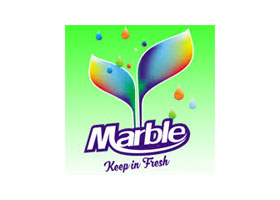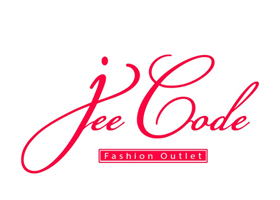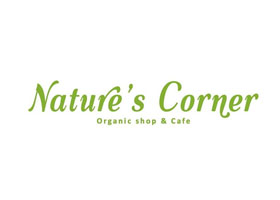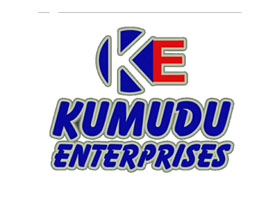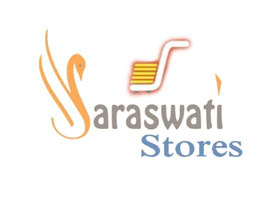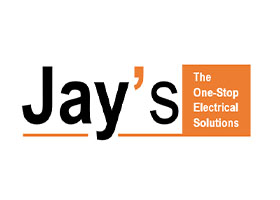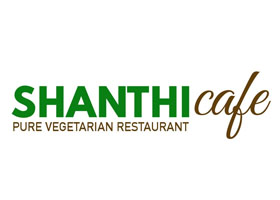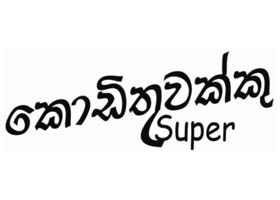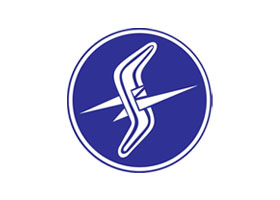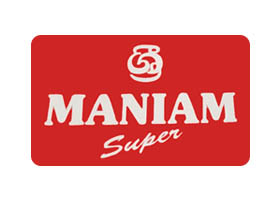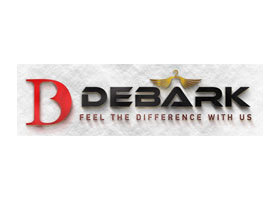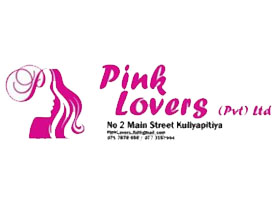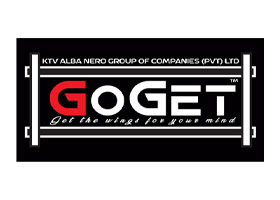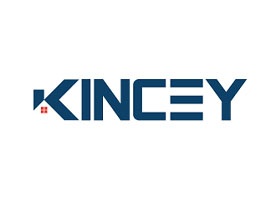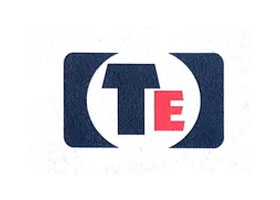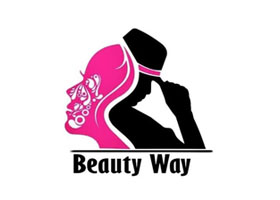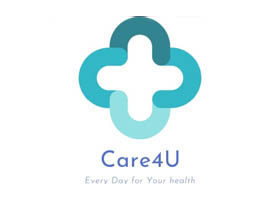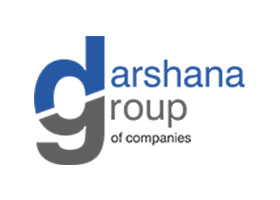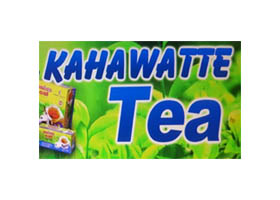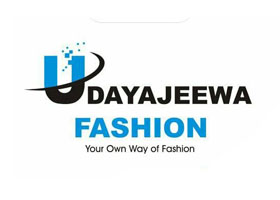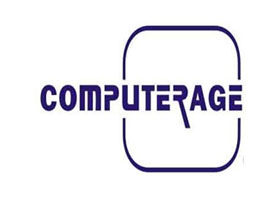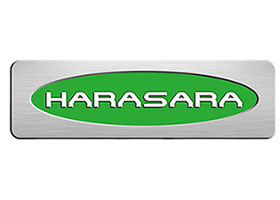 "World POS gave me a good start to my business by managing Sales and Inventory effectively"
Jeewanthi Sonali
Owner, Jee Code, Kurunegala
"Great Software With great Features with excellent after Service. Will recommends For Wholesale Businesses"
Ahamed Rikaz
Owner, Bangkok Fancy, Kandy
"Finally a great product with even better support. World POS is the perfect tool for almost all businesses due to its ease of use and latest technology"
Fahim Rameez
Manager, Lavish, Kandy
"Now it's clear to measure how my business is growing with the important reports and nice dashboards having correct figures all the time"
Mr. Dinesh
Owner, Shanthi Cafe, Kuruengala
"World POS is the easiest software to do our job"
Mr. Ruzain
Owner, Cell Link, Kandy
"One of the best POS systems I have ever used. Don't be afraid to purchase this. This system will fulfill every need of yours."
Asiri Maduranga
Manager, Olive Super, Gampola