As it is designed to optimize operations, invoicing has been made very easy with the World POS sales module. The system is designed to finish an invoice and print bills within a few seconds, with minimal steps and key navigations. Most of the steps have been automated to make cashiers' work much easier.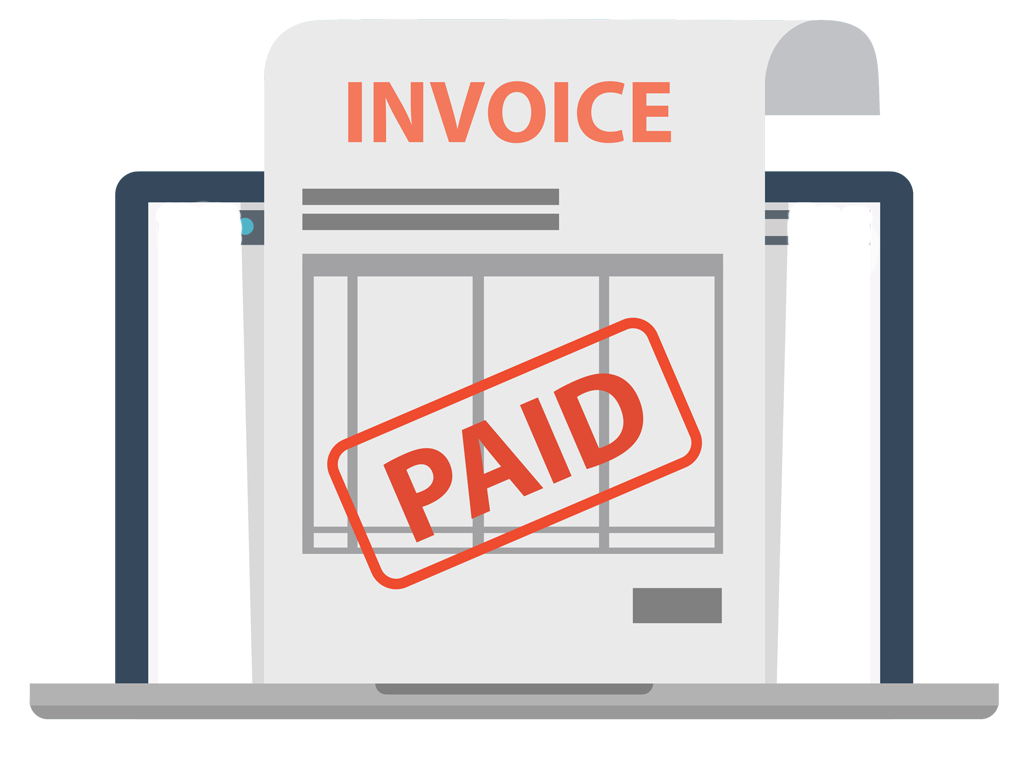 Keyboard Shortcuts and Screen Layout
World POS Sales and operation screens have been designed to ensure a seamless experience for cashiers, leveraging strong innovation and cutting-edge technology. The screens offer a multitude of features to customize the interface according to individual cashier preferences, including the ability to change background colors and add frequently used billing items as shortcuts. Through extensive experimentation, the system has been optimized to provide optimal performance and user-friendliness.
The system offers full automation through keyboard shortcut keys, in addition to touch screen support. With the latest innovations and customer feedback, our team has continuously improved these shortcut keys to better streamline operations. Cashiers can now complete tasks with minimal keystrokes, saving them valuable time and effort during busy business hours. To ensure efficient system utilization, we provide comprehensive training to staff upon implementation.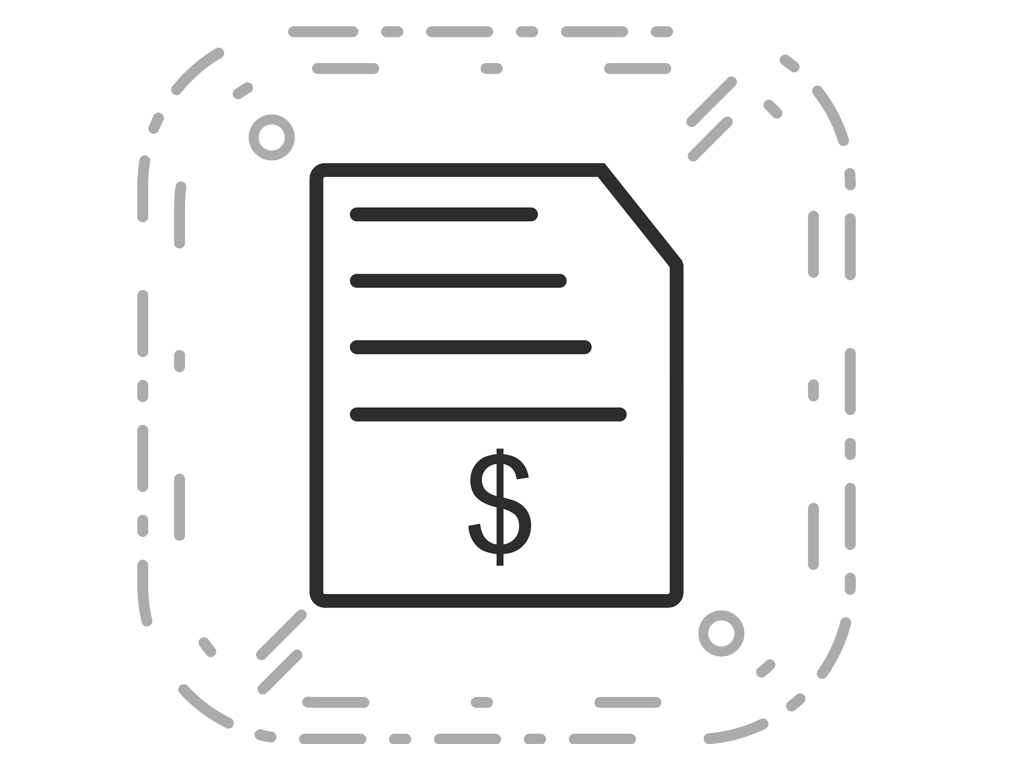 Preparing invoice
The World POS Screen provides a user-friendly interface for preparing invoices prior to completion or printing. Each invoice is bound to a Till or Cashier Point where the cashier is operating, but with special permissions, invoices may be created for other cashier points and locations. Adding items to your Item list is a simple process with various options available.
Barcode Detection using a Barcode Scanner
Identification of Scale items and weight with Scaler Barcode system.
Enter Item Code manually
Search for any item using item name, description or any keyword.
Add items from the list of Favorite Items
Searching Equal items (Related Items) to match any selected item
Open Item for the items which are not in the list of items.
Item List Adjustments
If you have set any discount promotions or free item issuing conditions from the Back Office, the invoiced items will automatically apply the discount promotion. Even after adding an item to the new invoice list, you can still manage them as you wish.
Easily change the quantity with keyboard shortcuts
Add item discounts as a percentage or fixed amount
Manage bulk or loose quantities
Add free items (FOC) or gift items
Also it provides additional options to manage your invoice as you want.
Selection from multiple prices if the item has more than one price.
Selection from the list of batches for expiring items.
Set item serial numbers and item warranty conditions.
Item packs or hampers detection.
Suspend the current working invoice and recall it later.
Manage net total, VAT total, discount total, rounding off, and gross totals automatically.
Payment Methods
Once you have finalized the list of invoice items, then you can collect the payments or bill them as a credit bill by creating an outstanding balance for the selected customer. Receiving payments can also be controlled with special user permissions. Below are the options available to collect payments.
Cash (Tender Amount captured and Balance Amount viewed automatically)
Credit (Customer selection required or create a new customer)
Credit / Debit Card Payments (VISA, Master, AMEX)
Bank Transfers (Bank deposit slip details / proof of transfer captured)
Cheques (Customer selection required to track bounced cheques)
Voucher Settlement (Sales Return / Advance Payment / Exchange Slips)
Split Payments (Ability to pay using multiple payment methods listed above)
World POS also enables the retrieval of advance payments and overpayments from customers, storing them in the database for use in sales payment settlement and debtor payments.
Printing and Devices
World POS supports any kind of Point-Of-Sales device or Printers to take the invoice or receipt prints.
Receipt Printers (POS Roller Printers, Thermal or Dot matrix)
Dot Matrix Printer
Inkjet or Laser Printer
Customer Display Pole
Cash Drawer (Auto open with cash related operations)
Touchscreen Invoicing
You will have number of options to customize your printing formats and you can go for any custom format as well.
POS Printer (Suitable for restaurants and retail businesses).
A4 sizes and Letter sizes (Suitable for wholesale and distributor businesses).
Custom Print formats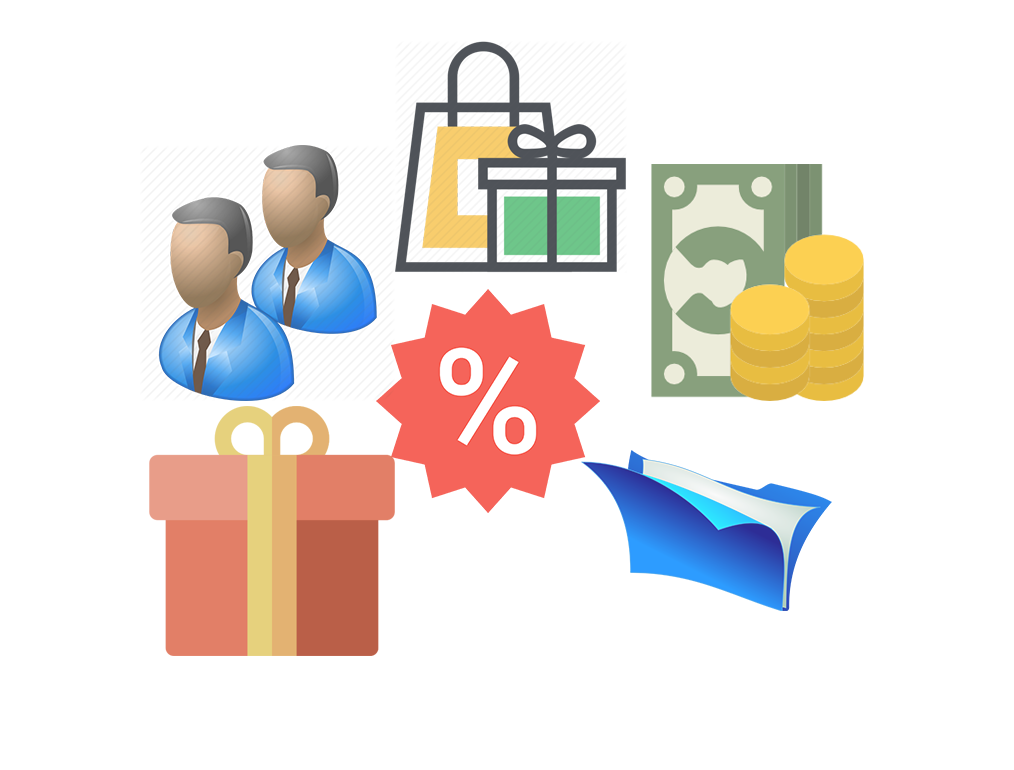 Other Options
Invoicing in World POS has plenty of features to match your business requirement.
Keep track of customer outstanding balances for credit invoices.
Multi-pricing grading system to match customer grades.
Ability to manage vehicle sales for distributor businesses.
Ability to maintain vehicle sales stock.
Salesman-wise invoicing and tracking of sales.
Accept customer advance payments via any payment method.
Ability to print slips for any transaction.
Contact Us
If you would like to discuss your personal business software requirements with us, please do not hesitate to contact us.