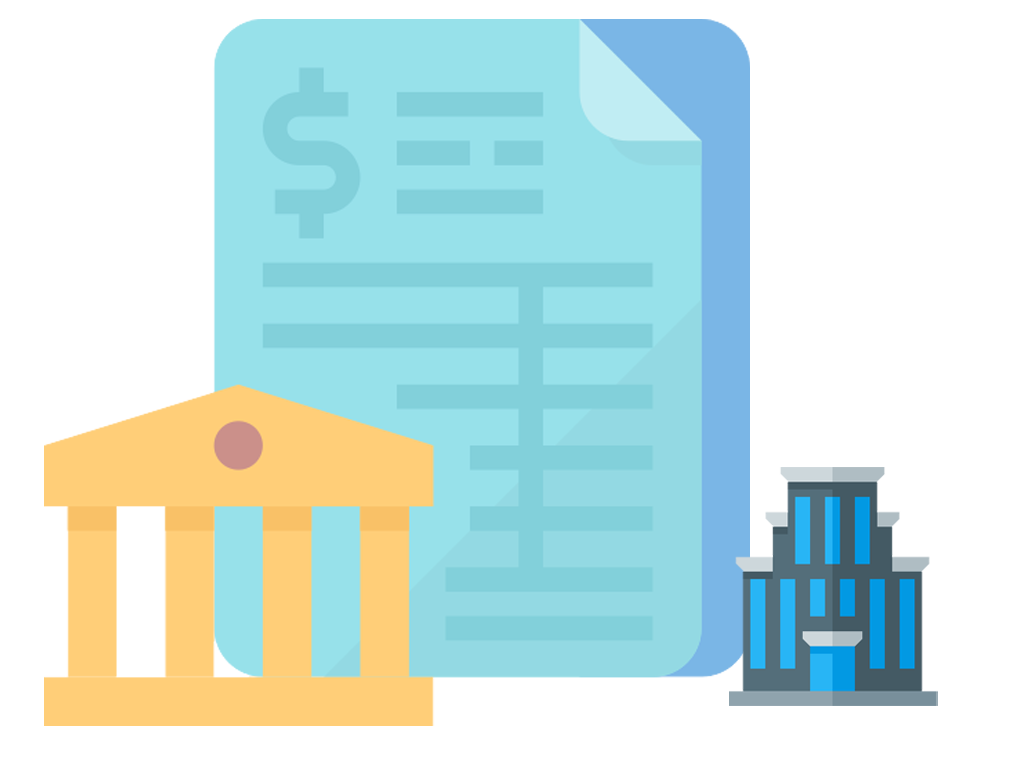 Bank Ledger
Bank Ledgers can be actual Bank accounts or virtually created accounts. You can create unlimited number of bank accounts in master data and keep track of transactions in each bank account while maintaining the balances automatically.
Auto update bank accounts when customers make direct bank deposits
Auto update bank accounts when clearing the received cheques
Auto update bank accounts when clearing written cheques
Ability to transfer cash between bank accounts and cash ledger
Keep track of all expenses and other transaction history in T-Accounts format
System has some of the predefined bank accounts by default for Cash Out transactions, Cash In transactions and for Customer Card Payments.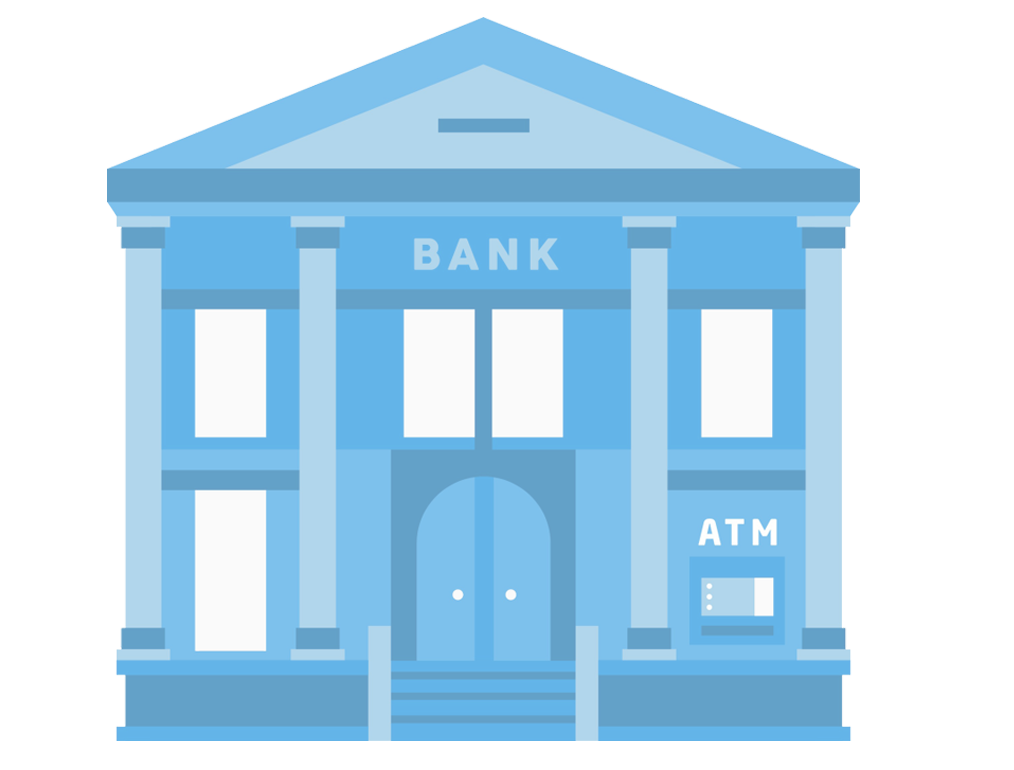 Bank Accounts
Bank accounts can be created as your business need, and to map the actual bank accounts you have in your business. You can create unlimited bank accounts and edit them or rename them at any time, but you will not be able to delete bank accounts if you have made any single transaction using the account. Some of the features you see when creating the bank accounts in World POS.
Ability to set the bank OD Limit
Select the default format for Cheque Writing.
Option to select whether to display the bank account balance in Dashboard
Contact Us
If you would like to discuss your personal business software requirements with us, please do not hesitate to contact us.