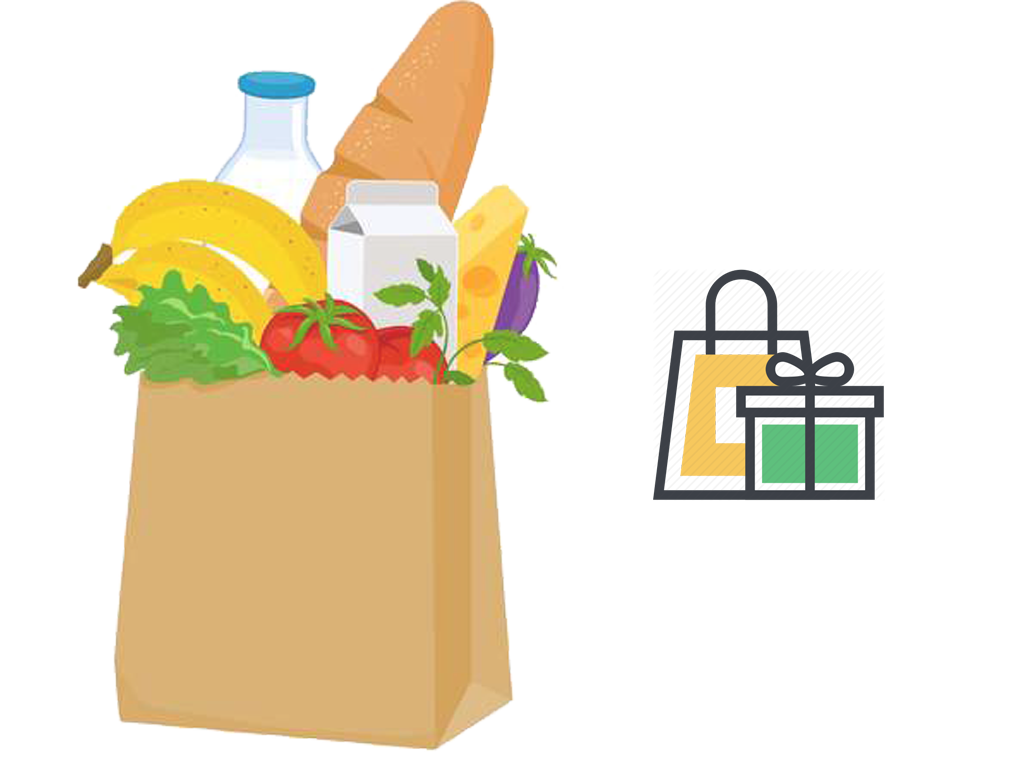 Hampers are used to package your items and sell them as a package, where customers will benefit from them at a special price or with some free items included.
Ability to create unlimited hampers with unlimited items included.
Ability to assign different prices to each item in a hamper.
Ability to add different quantities of any item to a hamper.
Ability to add discounts to individual items or include free items in a hamper.
Ability to create barcodes and print them for newly created hampers.
Option to set a final price and distribute discounts among all items in a hamper.
Ability to activate and deactivate hampers based on a given date/time or weekdays.
Contact Us
If you would like to discuss your personal business software requirements with us, please do not hesitate to contact us.