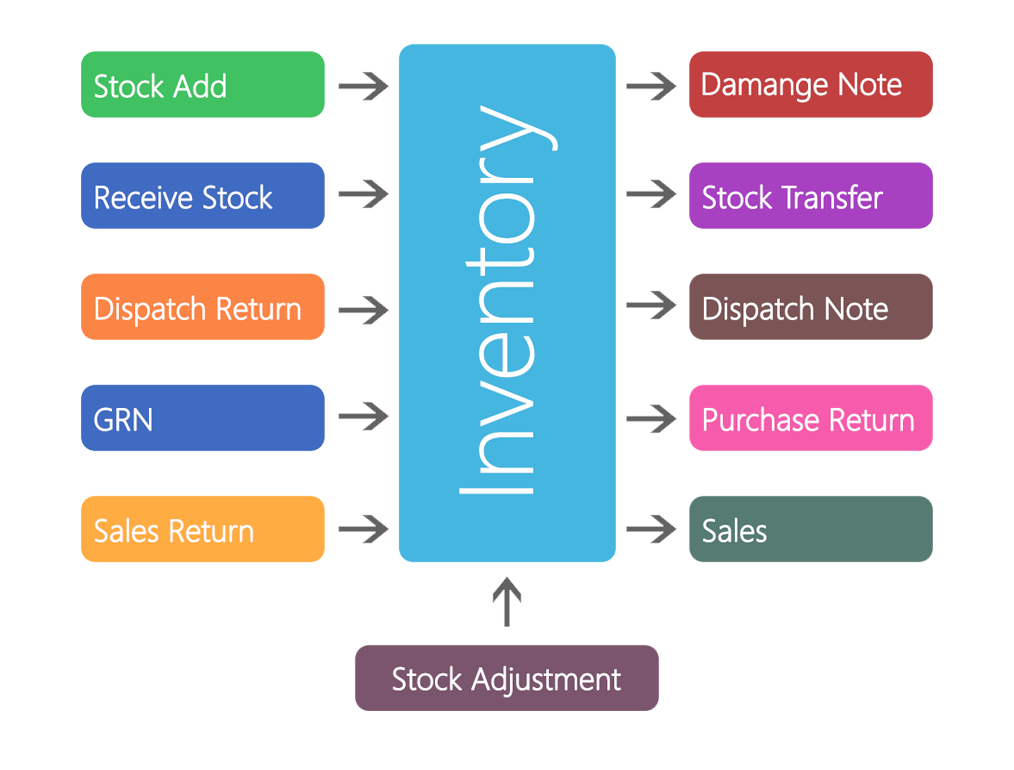 Stock Management
World POS has the ability control your inventory with all types of inventory transactions. Then it can track the entire history of any items for every inventory transaction with all required inventory related reports. World POS has the ability to track inventory between Multiple Stores and multiple locations. .
This chart shows you how World POS is being able to satisfy your inventory management requirement
Contact Us
If you would like to discuss your personal business software requirements with us, please do not hesitate to contact us.