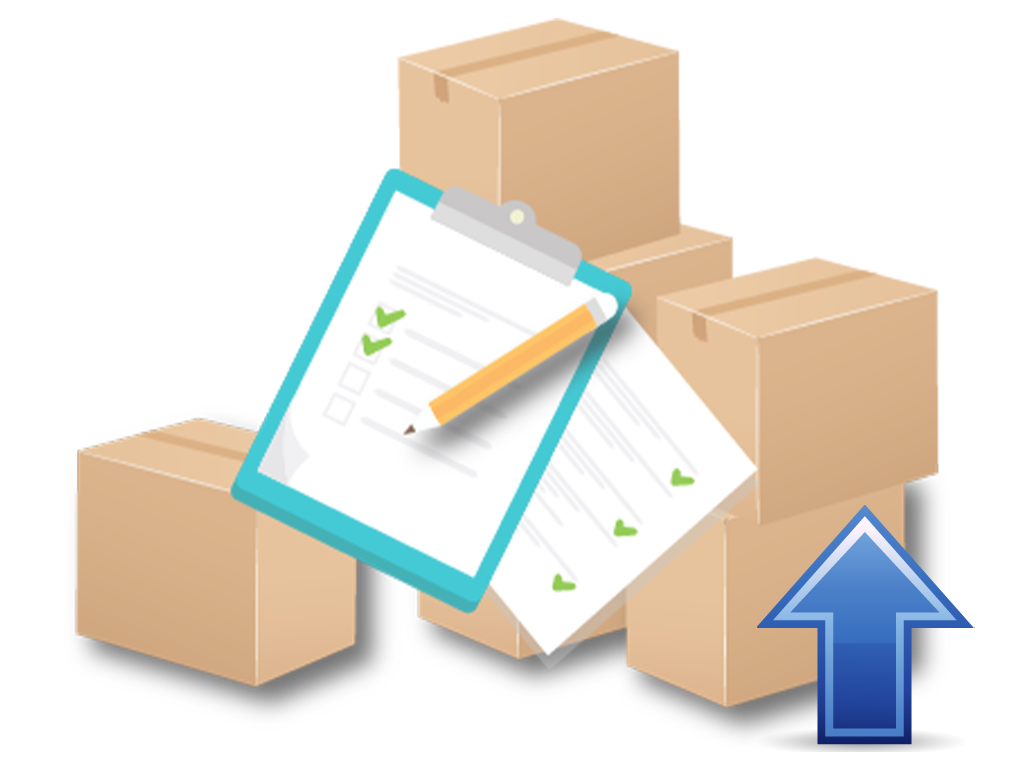 Stock Transfer
This is used in transferring stock between stores. This is used at the initializing stage of stock transferring between stores. Once you release the stock from the source store/location for the stock transfer, you can use this option to reduce the stock from source store/location.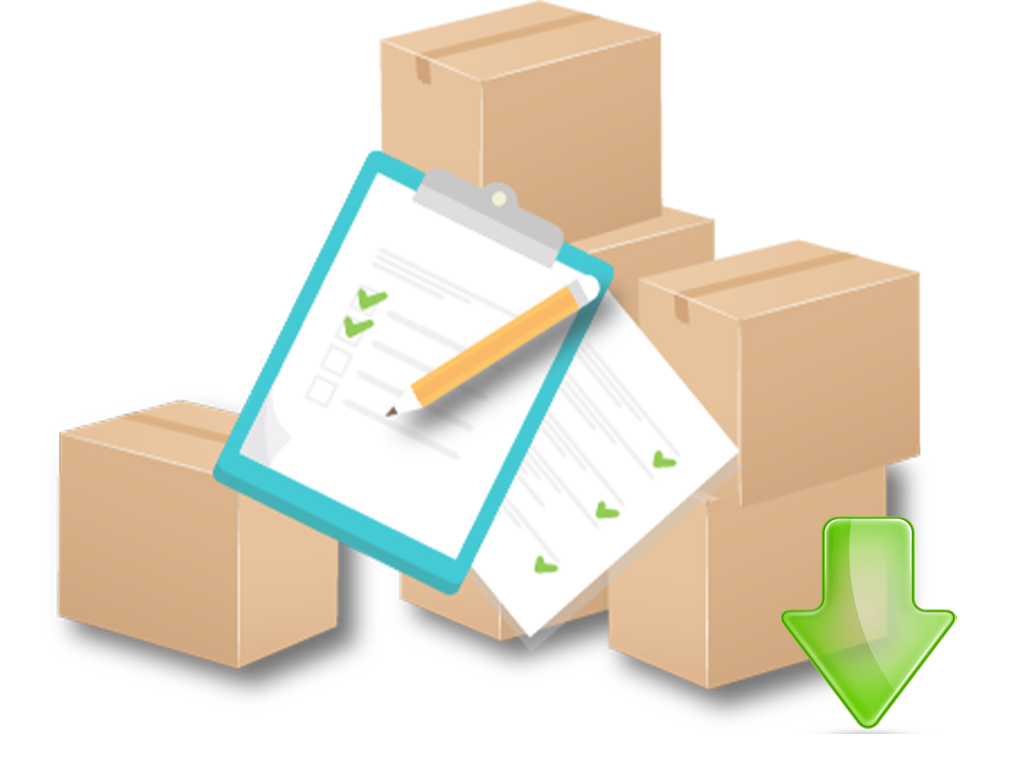 Receive Stock
Once you receive the stock to the destination store/location, you can use this transaction type to verify your transfer has been completed.
Contact Us
If you would like to discuss your personal business software requirements with us, please do not hesitate to contact us.