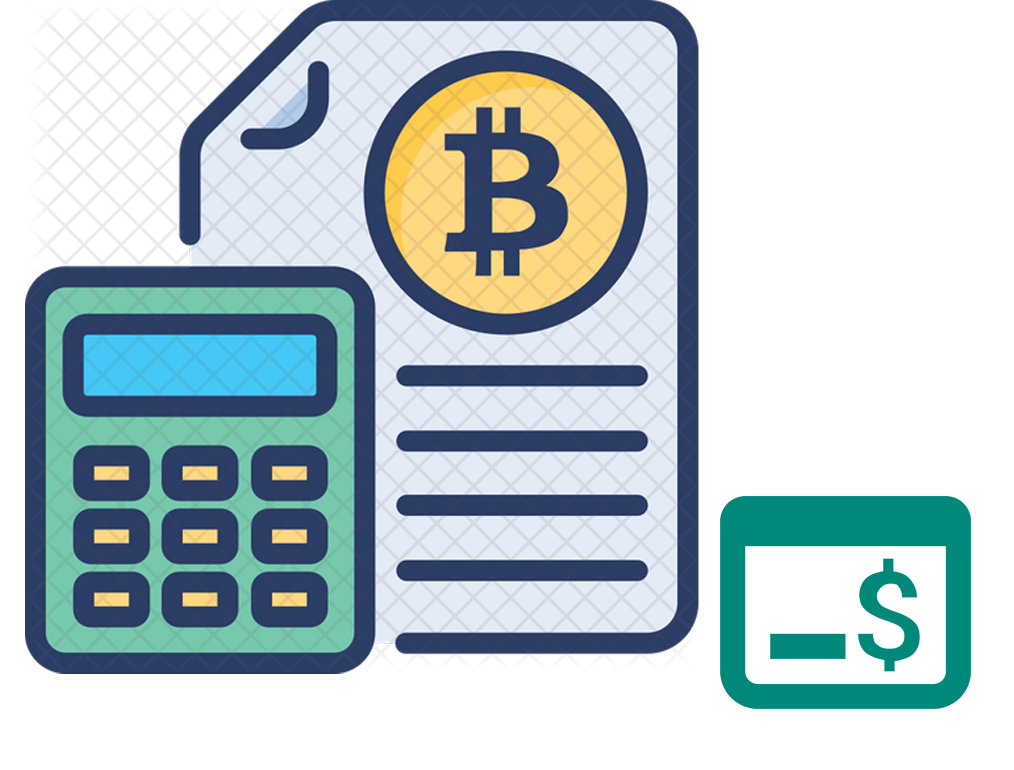 Petty cash is a small amount of cash that is kept on the company premises to pay for minor cash needs such as expenses and etc. You can always transfer cash from any of the bank accounts and cash ledger to petty cash ledger.
Ability to transfer cash between bank accounts and cash ledger
Keep track of all expenses and other transaction history in T-Accounts format
Contact Us
If you would like to discuss your personal business software requirements with us, please do not hesitate to contact us.