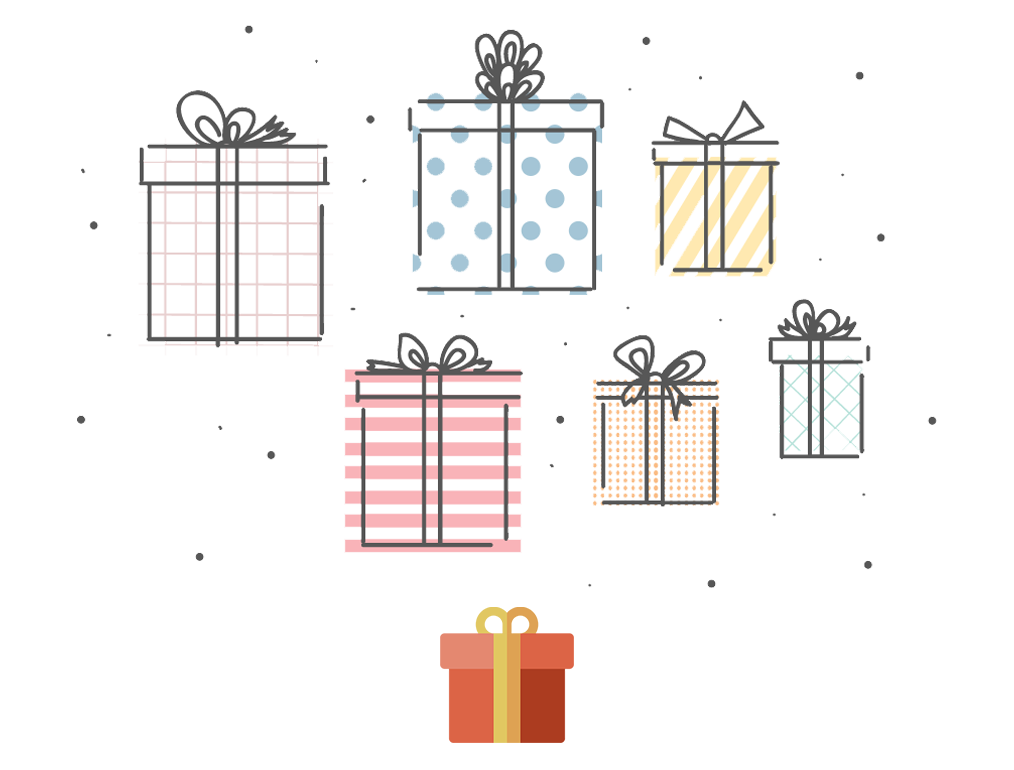 This is something you can offer to your loyal customers. You can create any number of gifts and set a maximum limit for each one, which tells you how to restrict issuing gifts.
At the sales screen, you can easily select any customer and check whether you have already issued any gifts to them and if the limit has been reached. If the limit has not been reached, you can issue the gift to the customer, and the history of the gift issuance will be saved in the system.
Contact Us
If you would like to discuss your personal business software requirements with us, please do not hesitate to contact us.