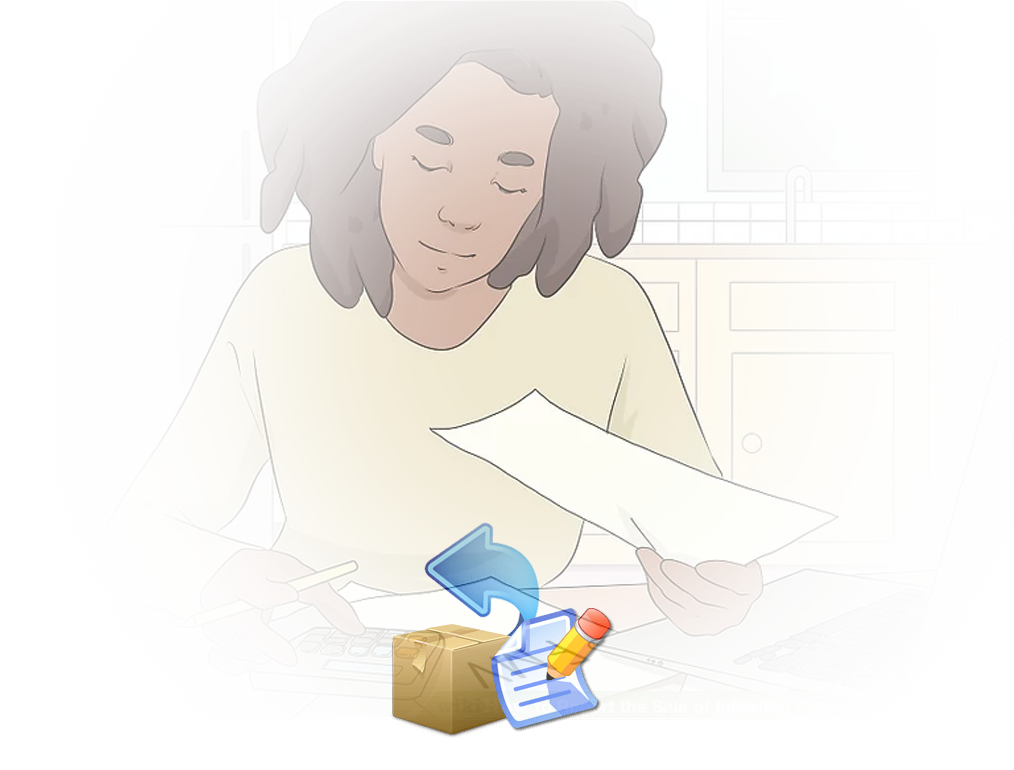 Sales Returns also known as Credit Notes can be handled using the sales module of World POS. It is the reverse method of sales. You can make a Sales Return due to actual customer return, damaged items return and to recover invoice errors. You have the ability to select the customer for any sales returns and all these transactions is captured in the related cashier shifts. Important features of Sales Returns.
Ability to refund cash or card directly to customer with user permission.
Ability to generate exchange slips and redeem them with next sales.
Ability to settle credit invoices from the sale customer.
Create overpayments for the customer and use the overpayment in future sales.
Split return amount between cash refund and overpayment.
Option to validate return with an original invoice number.
Ability make discounts for the returning amount.
Print return slip or exchange slip using the connected printer.
Contact Us
If you would like to discuss your personal business software requirements with us, please do not hesitate to contact us.