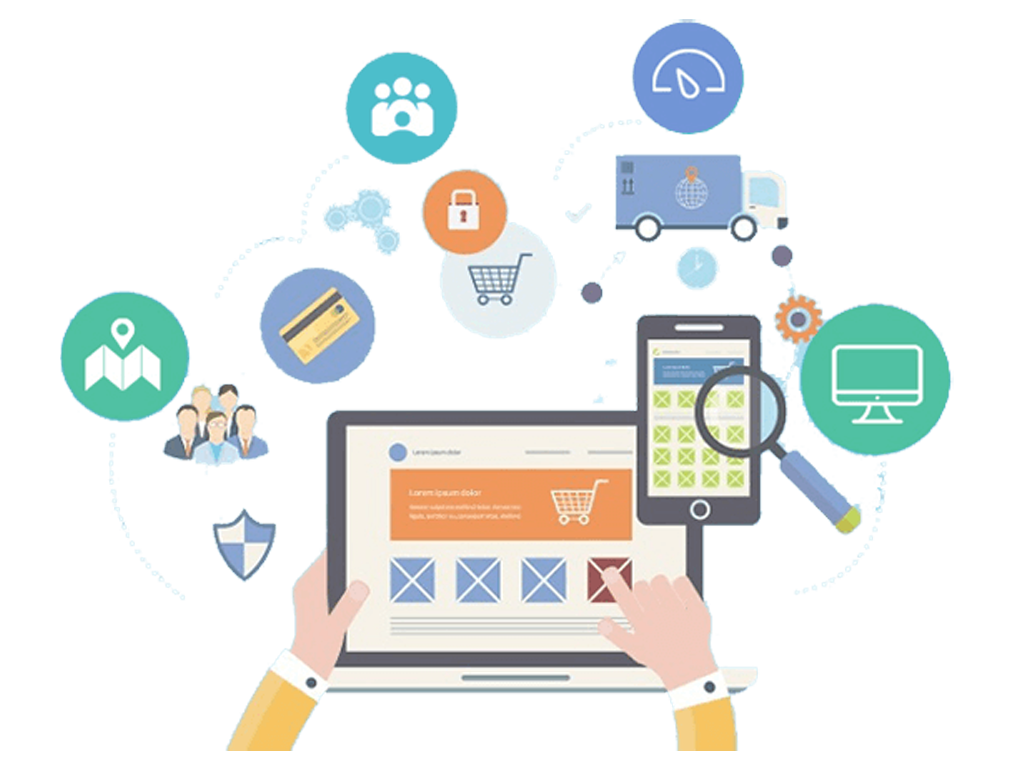 Whenever you capture a GRN in Inventory module, when you create an Expenses Bill against a customer or when you have entered an opening balance for a supplier, you can make the payments to suppliers and settle the supplier outstanding. Supplier outstanding panel will have same types of options you found in Debtor payments.
Bill to Bill or Bulk Settlement
Make Payments using cash, petty cash, bank transfer or by writing a cheque
Payment Voucher generation for Debtor Payment
Settle from supplier overpayments or purchase returns.
Ability to make supplier discounts
Option to make supplier overpayments directly
Option to settle for a single supplier or for the entire company.
Ability to capture supplier opening balances as outstanding or overpayment.
Contact Us
If you would like to discuss your personal business software requirements with us, please do not hesitate to contact us.